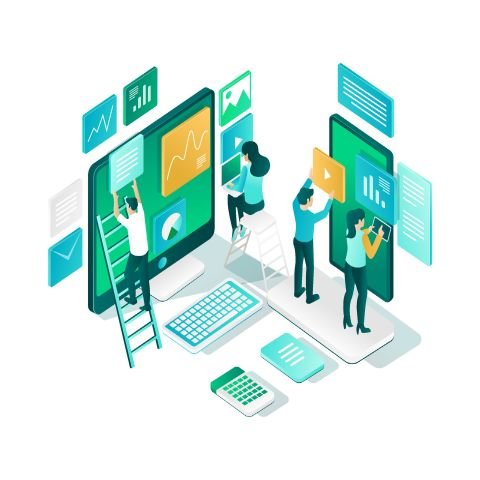 Provide design solutions that cater to your unique business needs.
Our cutting-edge web design services are built on a foundation of the latest UX design principles and best practices that are optimized for engaging digital experiences.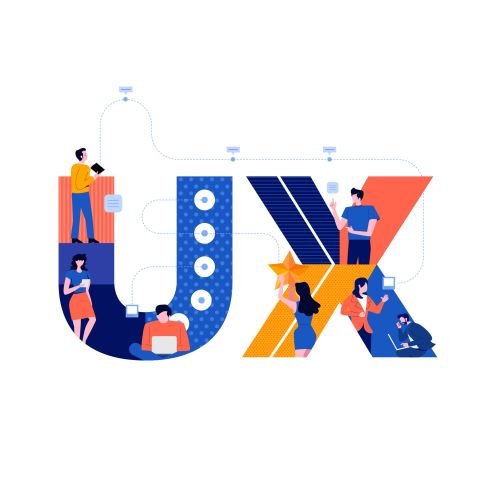 Our UI/UX design and development services team work closely with you to analyze your target customers and business objectives.
The discovery phase of our UX design process helps us understand the problem we're trying to solve and challenge assumptions about the problem and potential solution.
Our user interface design team works with UX and interaction designers to research, wireframe, prototype, and test design concepts.
We design text-based or graphical interfaces (GUI) for websites, web apps, mobile apps, and business software that are aesthetically pleasing and user-friendly and interactive to satisfy your users' needs.
Responsive websites provide web users with an improved browsing experience, no matter the device.
A responsive site will look, feel and behave the same way on any device, providing great consistency through cross-device user journey.
Design continually changes, new concepts emerge, and old concepts return re-polished.
We don't want you to ride a design trend that fades into obscurity and we don't want you to become irrelevant by never adapting; we aim to place you in a position where your designs will be current, relevant, and suit both you and your customers.
We're passionate about building websites that achieve results.
we aim to build high quality web solutions that are user friendly, reliable and scalable. from strategy, design, development to deployment and ongoing support.
Our app development experts turn your great ideas into successful mobile apps.
Our team works with you through every step of the process, helping you get your app market-ready with a winning strategy. we help you continuously fine-tune your app to meet and surpass the expectations of the target audience through regular updates and enhancement.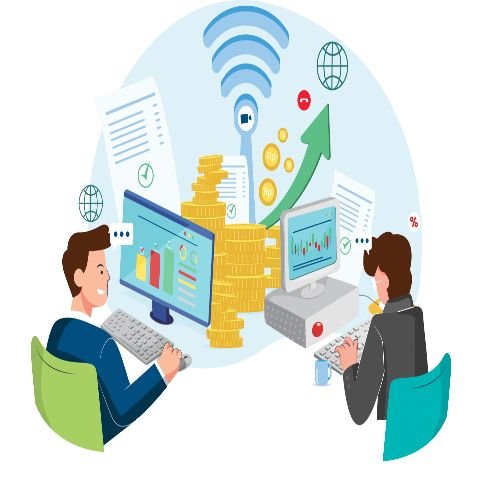 ERP is an application that automates business processes, and provides insights and internal controls, drawing on a central database that collects inputs from departments including accounting, manufacturing, supply chain management, sales, marketing and human resources.
Organizational transformation
Organizational transformation is critical for a number of reasons. It's inextricably tied to business outcomes and thus, to organizational success.
As every business goes through cycles of growth and change, this is an opportunity to analyze how the organization is doing and prepare a strategic plan for its future.
End-to-end cloud computing services to transform your IT systems and streamline your business processes.
Includes domain name reservation, SSL Certificates, web hosting for your website and email server, Cloud and VPS Hosting for your web and mobile applications and systems.